@fladream said: Is that a sort of music divination? How does it work?
enlightened-eloquently said:That's definitely synchronicity which probably happens because of the frequency we emit.
~~~Precisely! It is definitely a form of Synchronicity and it usually happens when you are immensely in tune with your thoughts.
I guess it could be called Music Divination, i always called it my own personal itunes shuffle lol
How exactly does it work?
"If you want to find the secrets of the universe, think in terms of energy, frequency and vibration." ~  Nikola Tesla
If we are energy being, our bodies are made of Frequency and tone. I think there's even a theory out there that the universe was created by sound which is a beautiful theory in my opinion.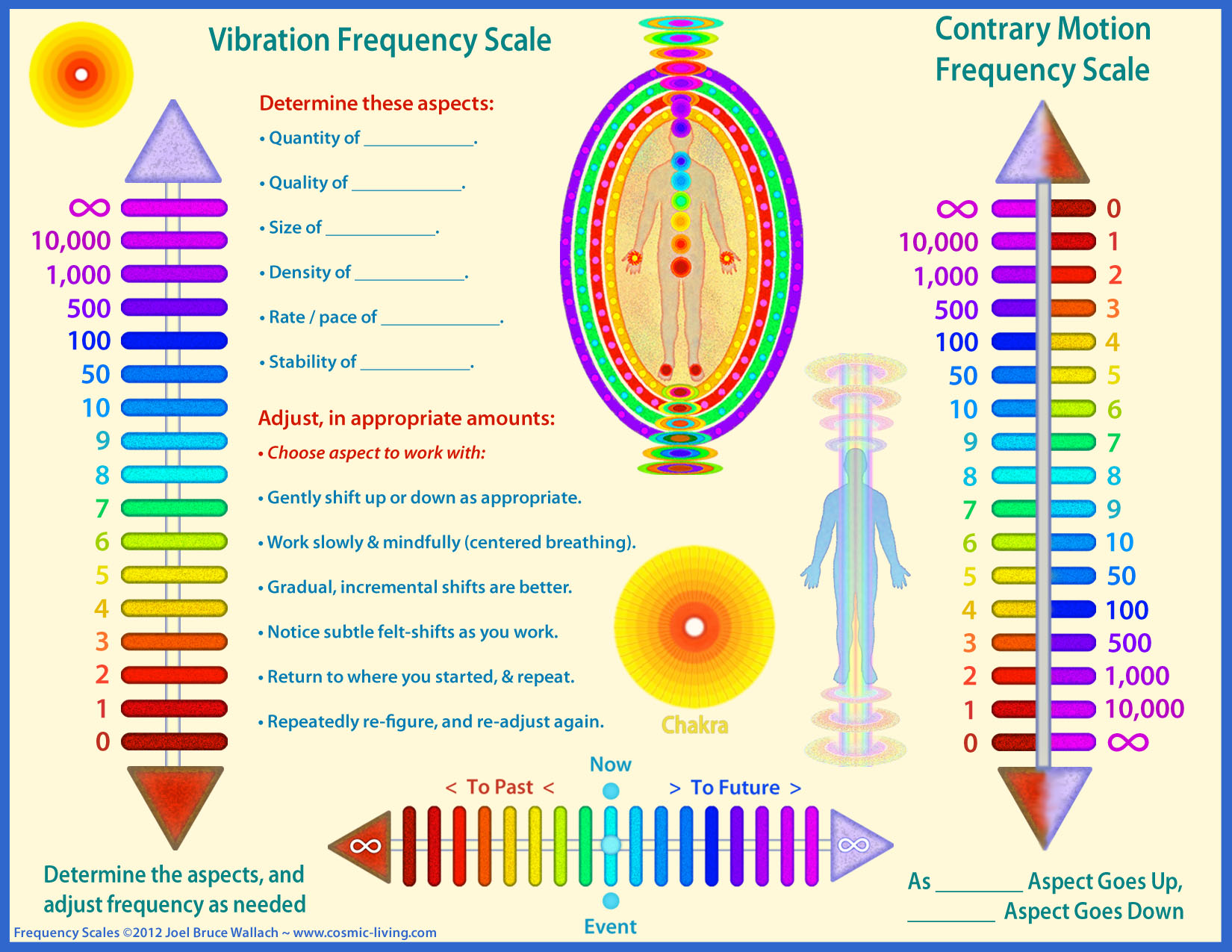 Ever heard the term Music is healing for the soul, where do you think that came from 🙂
Our bodies are made of Vibrations and frequencies because they are energy. Our photons are part of the electromagnetic spectrum of sound and frequency. When our energy oscillates at a given frequency our Torus Aura emits that frequency externally. So it also works in the terms of physics and Law of Attraction.
Our bodies are based off of harmonics and Tone Frequency when your body is in alignment and heathy you have a positive vibration and attract positive external outcomes. When your body isn't in harmony you are thrown off of balance, it creates cognitive dissonance and puts you in a lower frequency. In this same way Music is all about harmonics and frequencies so our thoughts tune into those frequencies and they interconnect.
Try it out sometime 😉