Keeping on the Kundalini yoga topic, one revelation that came to me as i need solar plexus healing is that people don't play enough. We don't have fun anymore. A lot of us are sooo wrapped up in thinking and rules that we don't enjoy ourselves. Once we reach a certain age we must take everything seriously, of course there are responsibilities and bills to pay but who's to say that you can't take time for yourself to enjoy yourself afterwards? I guess my son is kinda an influence in this topic but look at children, they have this beautiful energy because they are happy, playful,carefree, giggle monsters. They are open and receiving to the energy, they bask in the joy of simply living and playing. I think it's important as you get older to still embrace your inner child. Adults are sooo serious and boring lol. We're consumed in all this misery of responsiblities, rules, regulations and fear mongering drama. We don't stop to take a deep  breath of fresh air. I'm not saying go crazy and be wild. I'm saying stop moping and enjoy yourself when you can, living with my parents and seeing how depressing their lives are just gives me an incentive to not be like our parents generation. For example, they get up they eat breatfast they go to work they come home, they play on facebook or computer games then they go to bed, repeat. Half the time they barely even talk to eachother, how is that any way to live? During the days i worked and kept up with stressful college, i would still try to make time to have fun time. It's important to an individual to remain happy and fulfilled instead of feeling empty as you go through your mundane routine every.every.every single day. You are not a zombie and you don't have to be.
Find the bright sun within you. Do something for YOU. Anything.
What do you enjoy? music, video games, dancing, hiking, walking, reading, bubble baths, yoga, color, draw, shopping, skygazing, tree hugging, tarot reading, whateverrrr
Make it a necessity in your day if you can to break up your routine and break free. Do something you love, Anything. Find your inner child.
Finding this happy place inside you not only helps your self-esteem, it helps your wellbeing and it also helps balance your emotional state. It's a beautiful release if you're having a bad day and you feel angry, upset, sad, depressed, instead of sitting inside of all of those emotions try to get moving, get your mind moving and i promise you, you will feel better.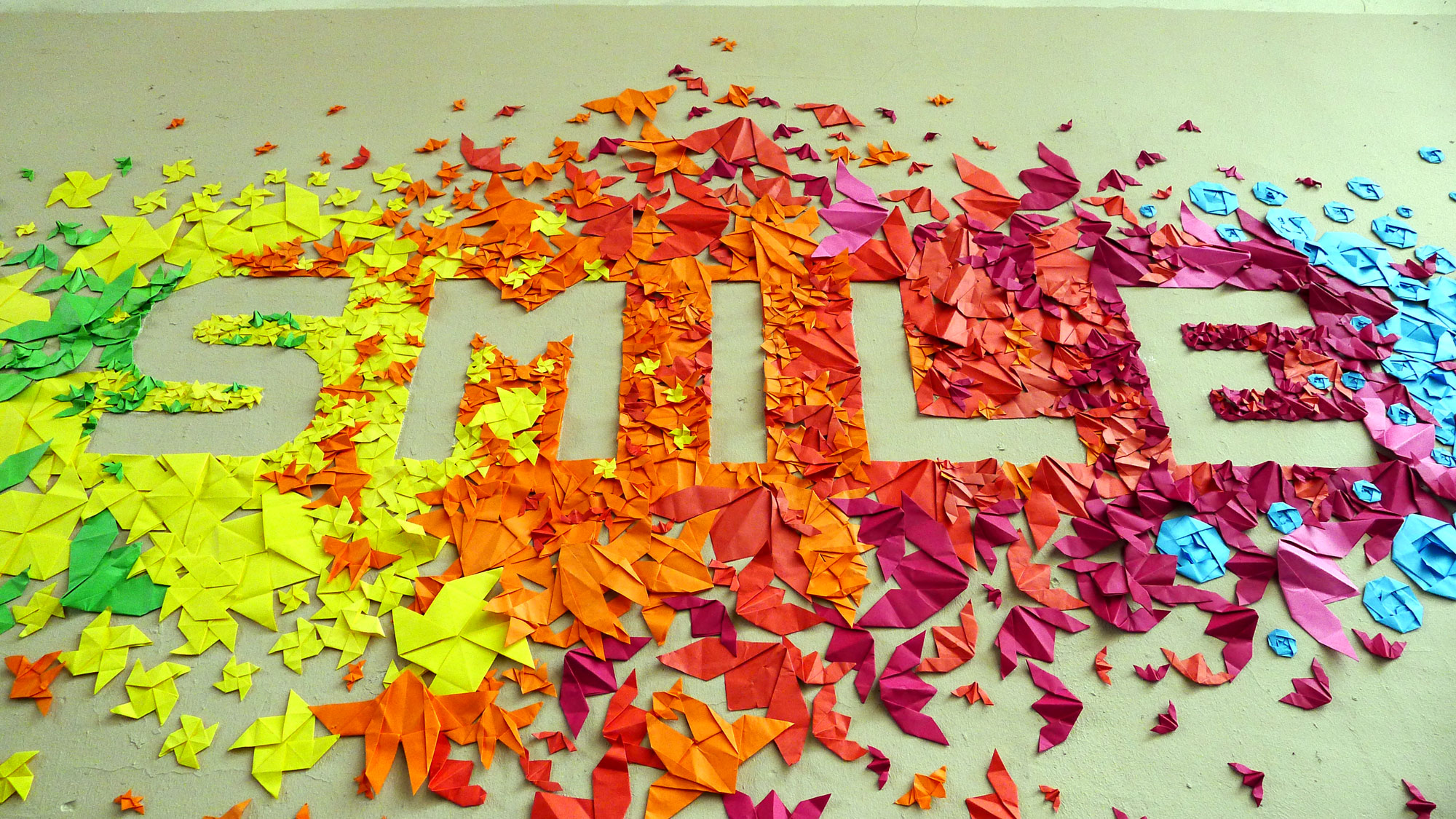 Find what makes you happy, find the love within and Play.
have fun. LOVE. LIVE. BE.
Tell me, Take a minute out of your day,
What makes you happy?