See if you can get through one day without saying anything negative.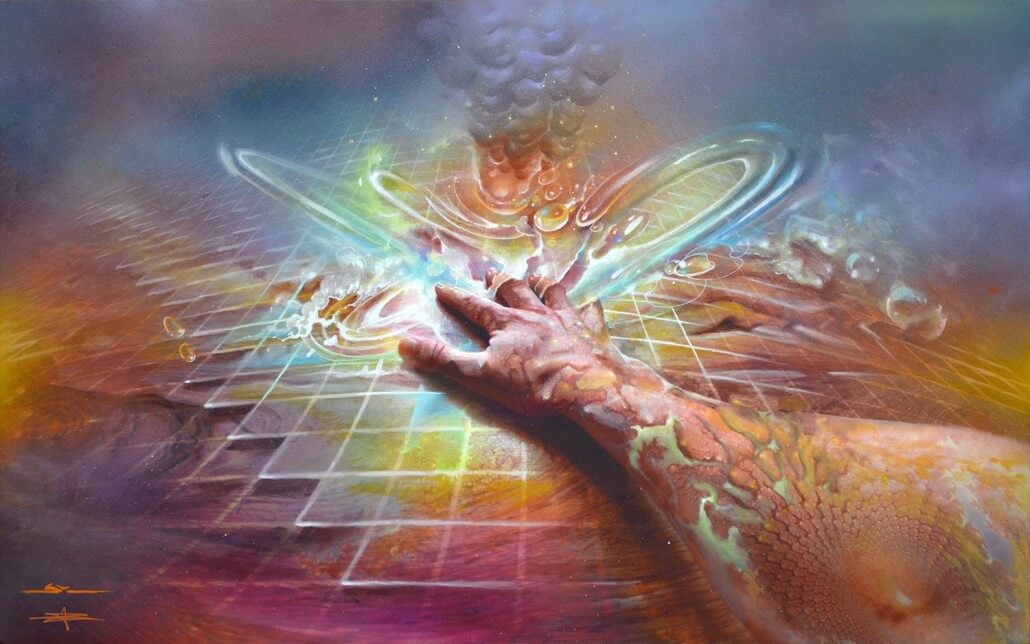 Related Articles
, MANIFESTATION, MINDSET

---

When it comes to making your life easier, what we are actually talking about is Alignment. Alignment is quite...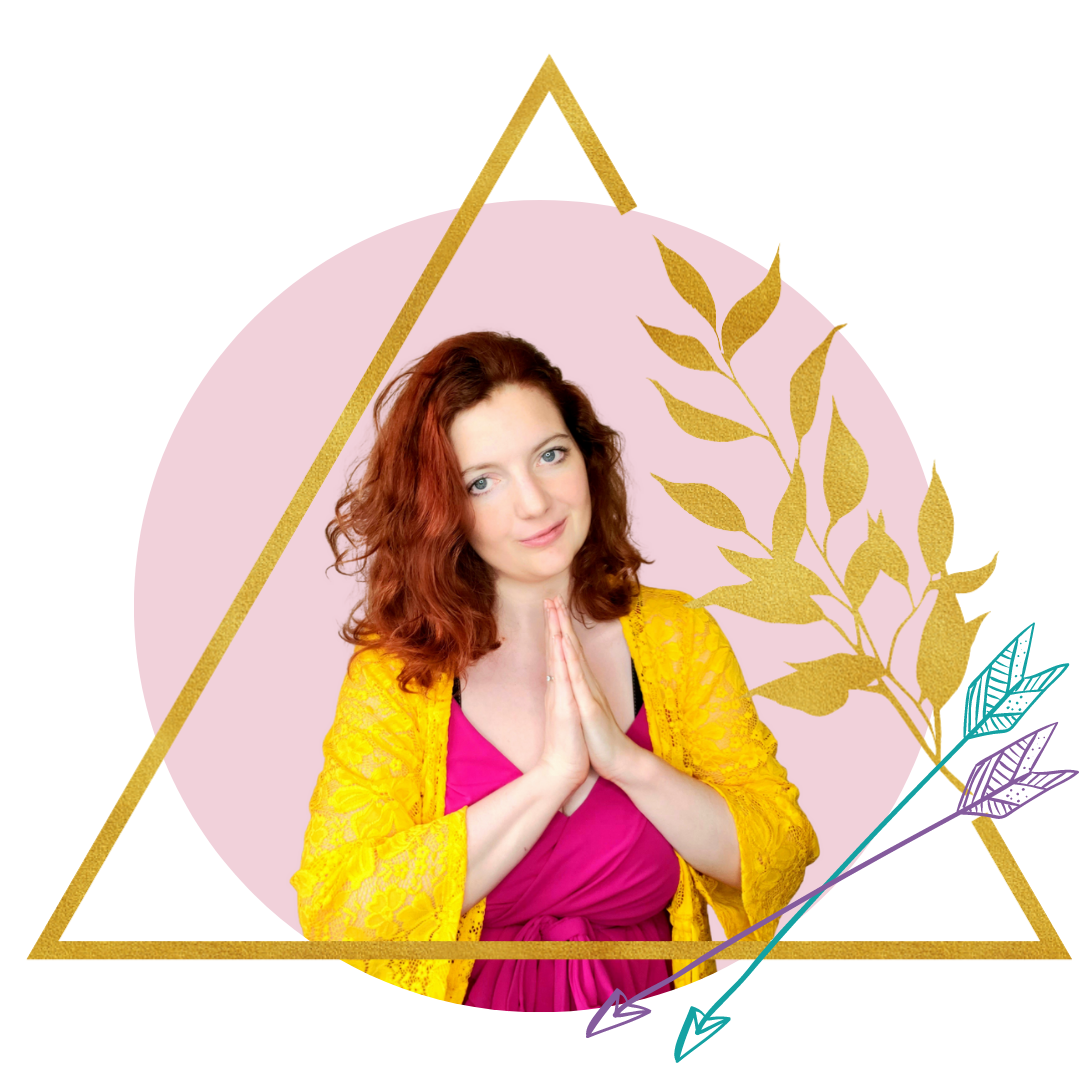 Hey there!
I'm Ashley, I am an Empowerment coach & Manifestation expert, specializing in Energy Work, Mind-body Healing, Manifesting, Emotional empowerment, subconscious reprogramming,  and naturally Kundalini awakening. The Awakened State is a Place of Empowerment, Divine Support & Guidance helping you on your spiritual journey.
Let's Heal & Manifest intentionally using the Mind-Body to
Reclaim Your Power & Learn how to Empower Your Life from the inside out. 

WELCOME TO THE AWAKENED STATE