ENERGY HEALING
You are Energy! Alignment is created from free-flowing energy. Mind-body Energy Healing is a excellent way to create Realignment in the body.
MaNIFESTATION
Alignment is also about learning how to become a vibrational or Energetic Match towards what you deeply desire. Solid Principles and Techniques on Manifestation help you embrace Alignment.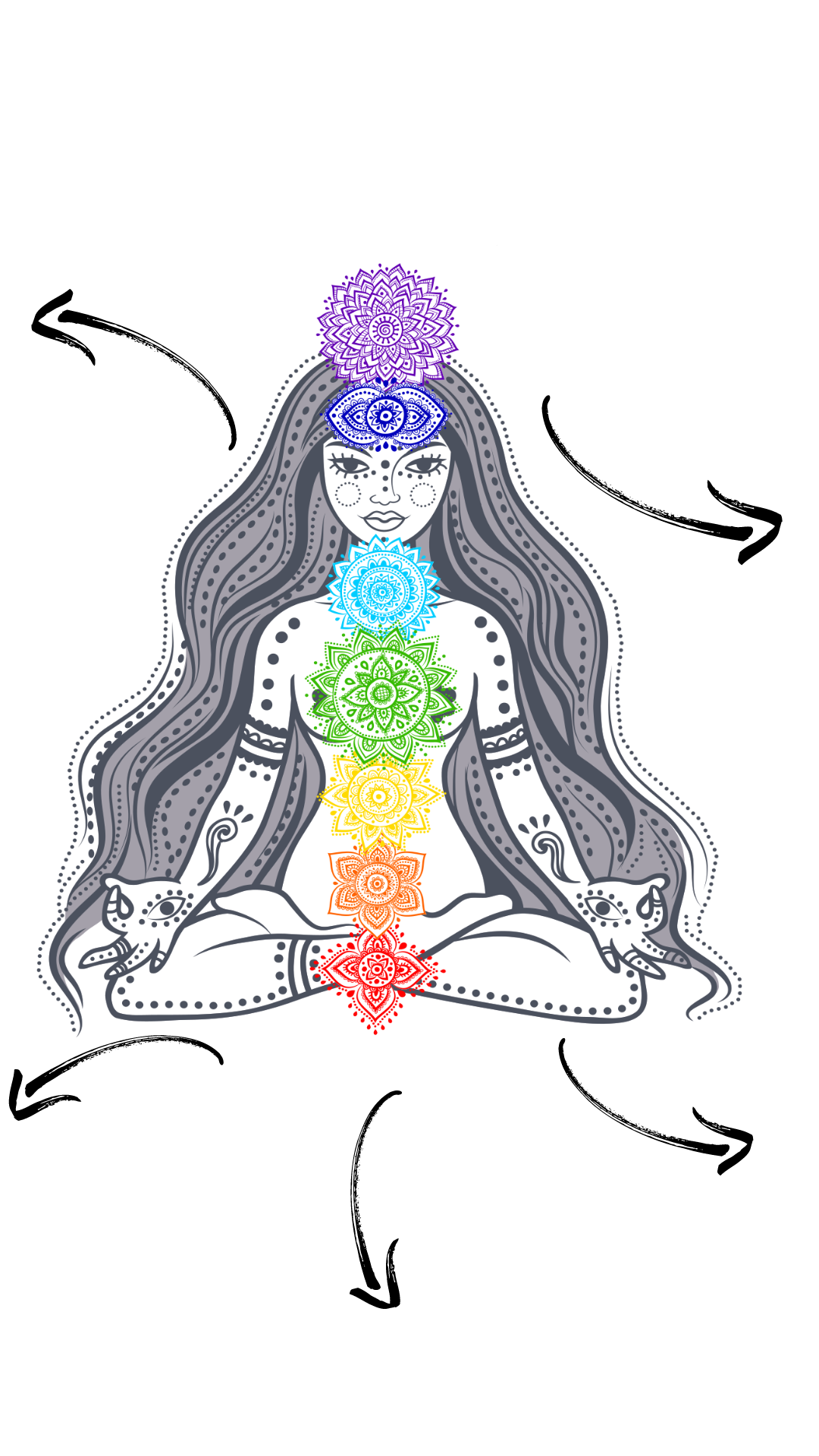 SYSTEMS FOR SUCCESS
Any area of success Mental, Emotional or Physical is a HABIT. This is the Area where we explore success Mindset, Habit Creation, Affirmations, Embodiment and Identity Recoding Work.
SOUL COMMUNICATION
Reconnection to your Soul Truth and Personal Power are Essential! This is a process of learning to Own your Intuitive Power with Talking to higher self, spirit guides, intuitive channeling, Accessing Flow State, Quantum awareness & increasing your natural intuition.
ENERGY MANAGEMENT
A Vital Skill to build with Spiritual Awakening is Solid Energy Management Skills and Energy Tools to help you Embrace your Intuitive Gifts.