[vc_row][vc_column width="1/1″]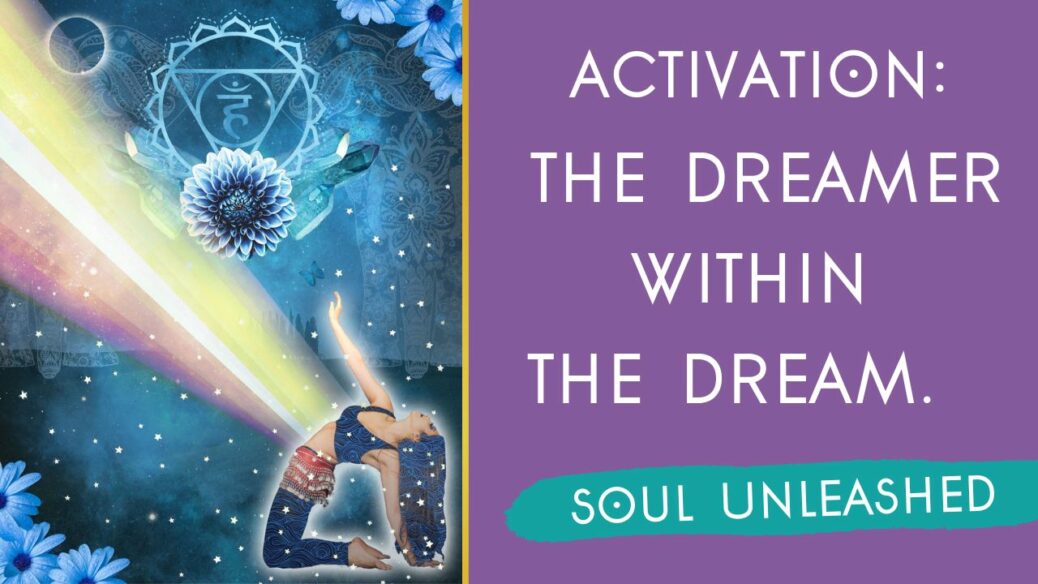 The Devotion of Dreams Poe Once said, "All that we see or seem is but a dream within a dream" One truth you must always know – you are the dreamer within the dream. Hope. Dreams. Encouragement. Belief, these are the real recipe that makes us feel empowered and...
[/vc_column][/vc_row]
ready for more inspiration?
Subscribe for our bi-weekly Energy Reports, Resources and Tips!