[vc_row][vc_column width="1/1″]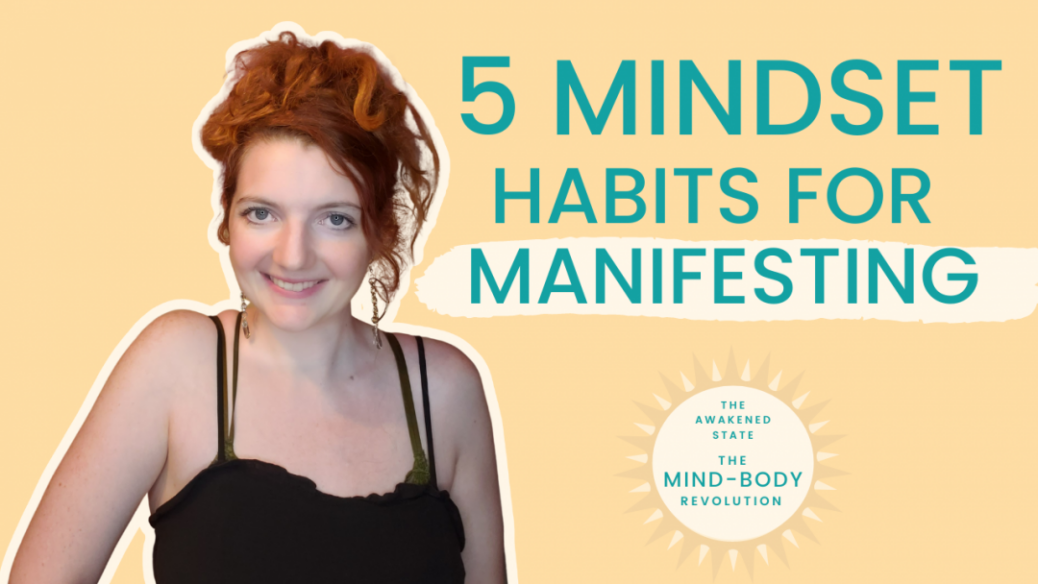 We are entering the end of the Mind-body revolution series and I have some powerful Mindset habits to share today. I am giving you a summary of the 3 habits of the experiment that have been changing my life. Plus we're going to talk about how 2 specific habits...
[/vc_column][/vc_row]
ready for more inspiration?
Subscribe for our bi-weekly Energy Reports, Resources and Tips!