"How To Create A Soul-led Life of Alignment, Freedom & Flow by Attracting In Your Deepest Dreams
Even IF you Believe/Think Overcoming Your Limited Beliefs is Hard.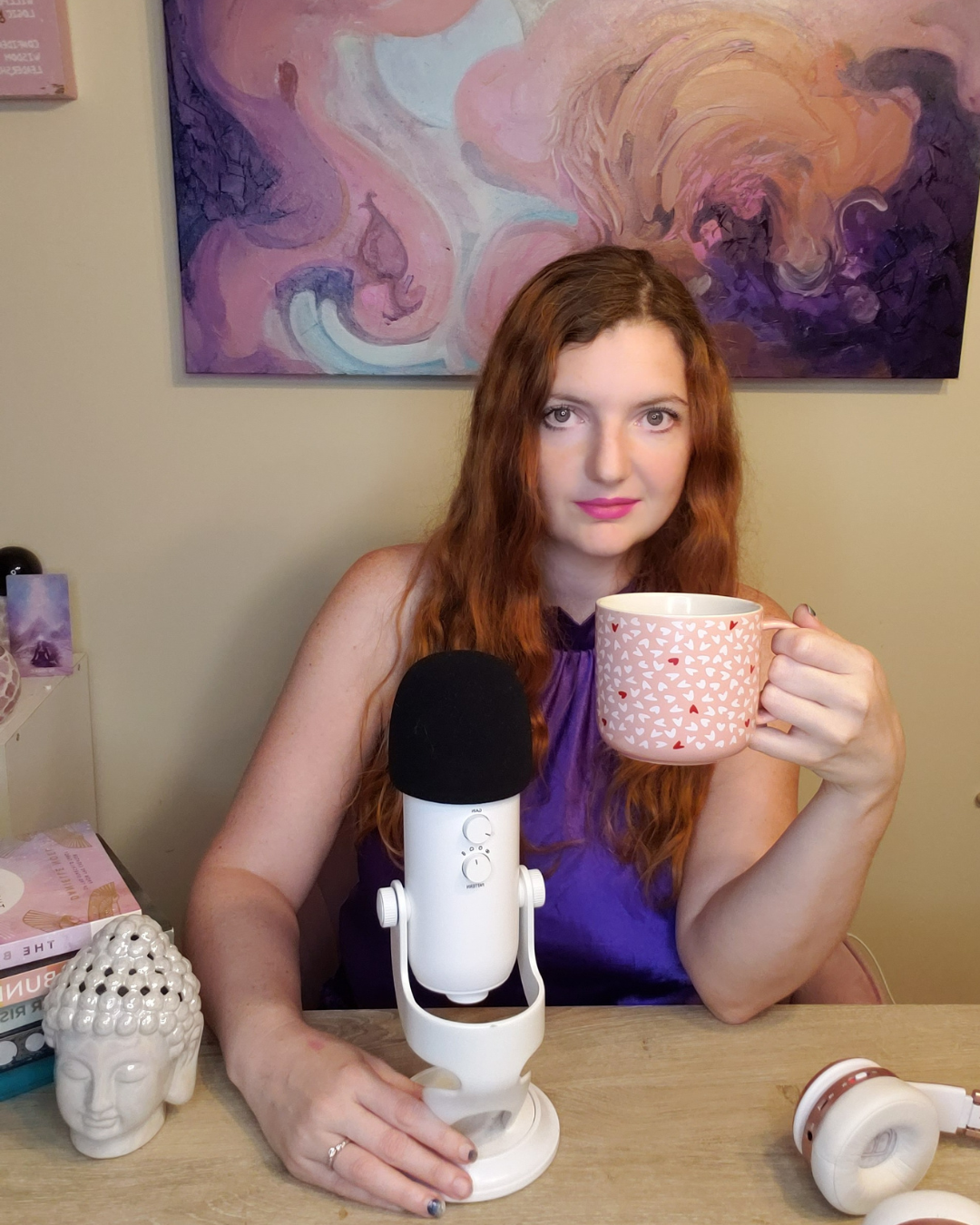 Proven Masterclass Reveals 5 Secrets To Manifest Successfully That Every Law of Attraction Beginner Needs To Know:
Hellooo
With over ten years in studying emotional Mind-body healing I know how to navigate the Energetics and the Practical Actions when it comes to Energy Work. As we step into a new world of spiritual truth, it is my mission to guide others like you to master your own Energy so you can begin learning to apply it back to your Life.
I have Healed & manifested incredible things through understanding Manifestation & Mind-body Emotional Healing. I know that when you begin to change your Internal State Amazing things can begin to happen in your reality. Over the years, I have transitioned these studies into learning more about healing with the mind-body connection, Understanding subconscious programming & learning how we manifest from sustainable energy of Habit Creation. Part of what I teach my clients is how to properly diagnosis their Energy so they can learn how to heal themselves from the inside out and Shift back into Alignment in their daily lives.
I can teach you to shift your Mindset, overcome Limited Blocks, step into emotional empowerment, unlock your desires of you heart, nourish your intuition, activate your gifts and learn to heal your wounding that is keeping you stuck in negative inducing stories that are out of alignment with who you truly are. It's time to wake up & Remember who you truly are
I am here to show you what is possible. Enjoy the Masterclass!
Pssst! Stay until the end for special bonuses!