Tag Archive for: aura
It seems we can't find what you're looking for. Perhaps searching can help.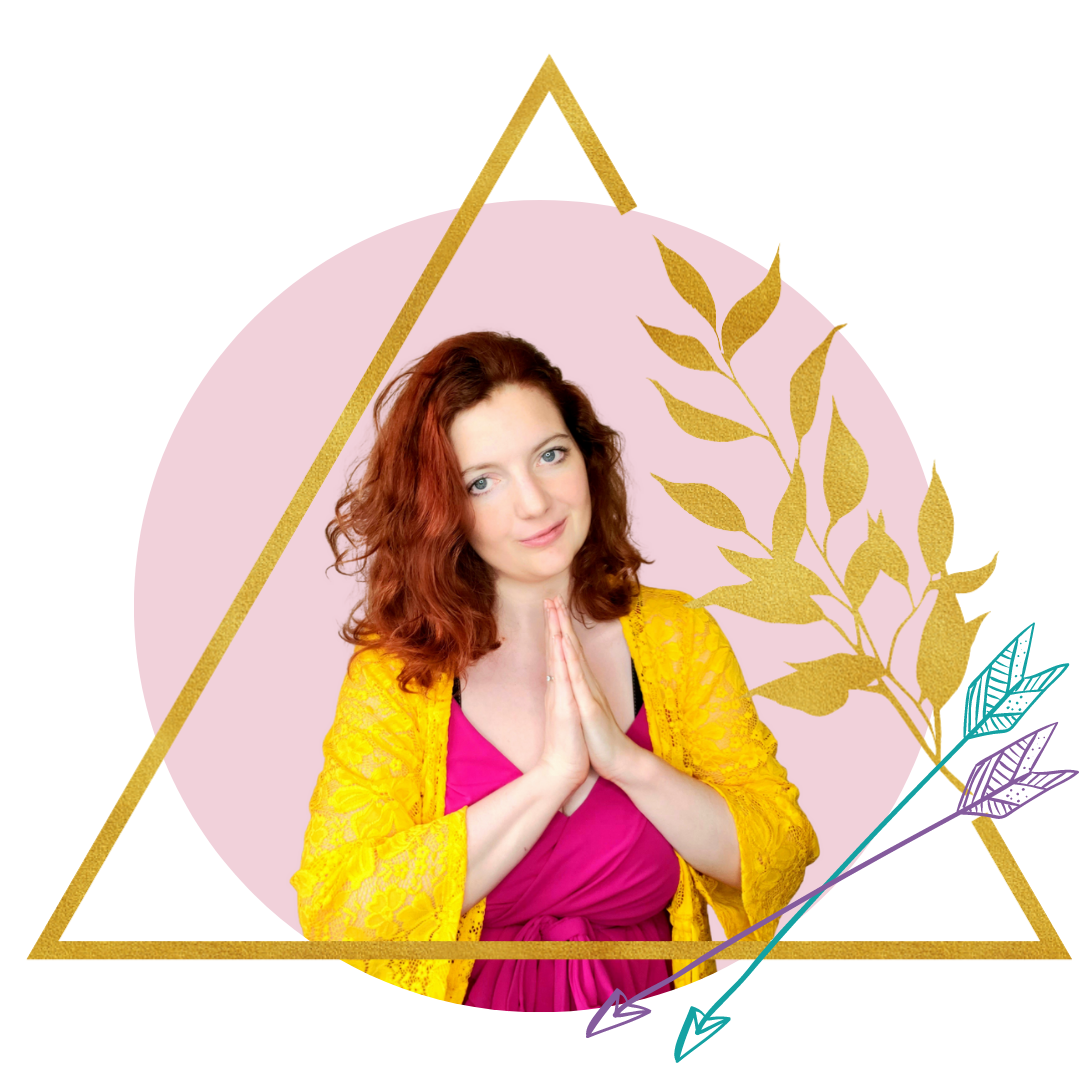 Hey there!
I'm Ashley, As an Empowerment Mindset Coach & Manifestation Expert, I help Soul-Led Leaders Who Struggle with Mind-body healing to Master Manifestation and Emotionally Empower themselves from the inside out so they can Lead a Life Built from their Desires and Finally Attract in the Dreams they are obsessed with.
 The Awakened State is a Place of Empowerment, Divine Support & Guidance helping you on your spiritual journey.
WELCOME TO THE AWAKENED STATE