Disabling the Past 88 Lion's gate Energies. This incoming Energy Wave is an intense mix of change and opportunity. The question is are your ready to let go?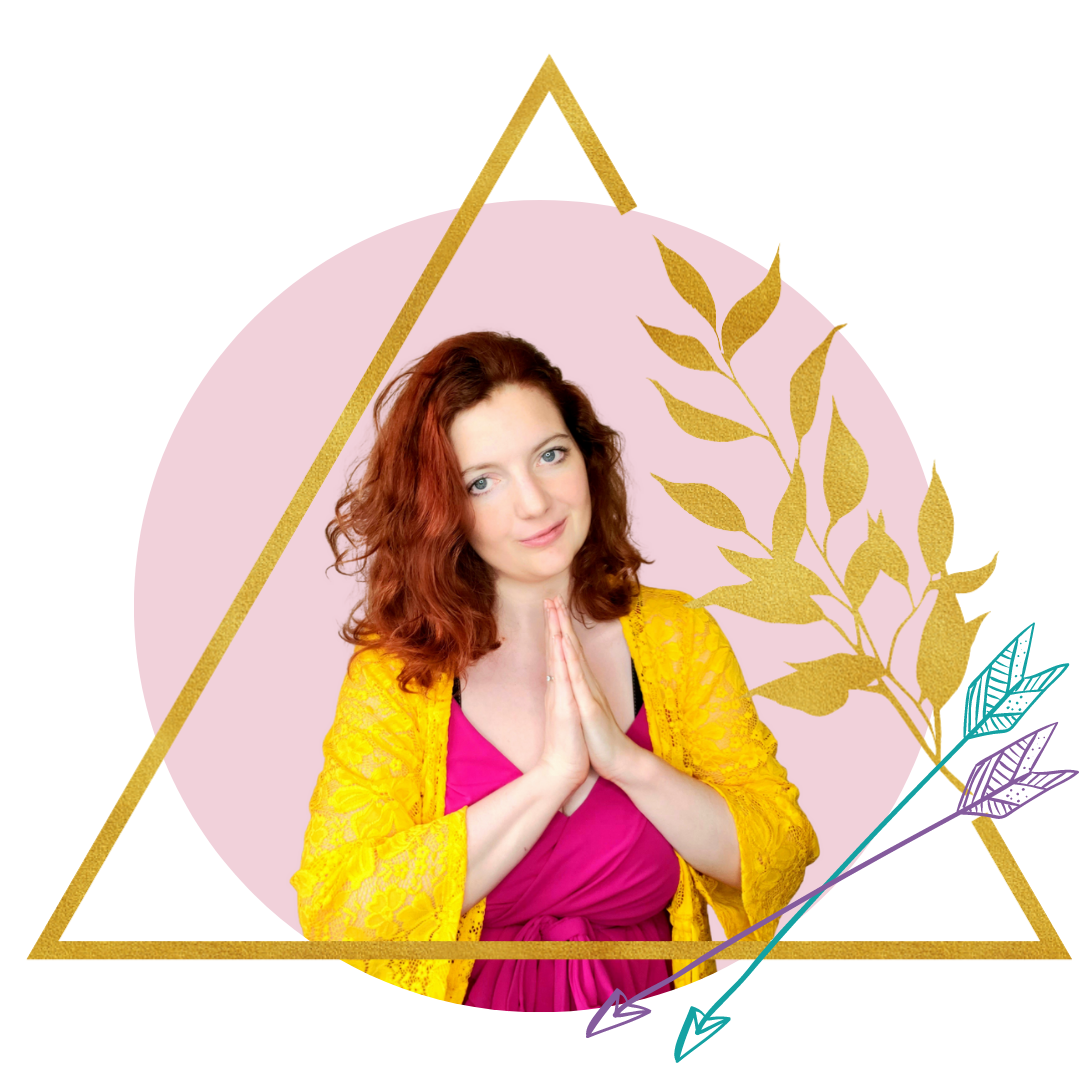 Hey there!
I'm Ashley, As an Empowerment Mindset Coach & Manifestation Expert, I help Soul-Led Leaders Who Struggle with Mind-body healing to Master Manifestation and Emotionally Empower themselves from the inside out so they can Lead a Life Built from their Desires and Finally Attract in the Dreams they are obsessed with.
 The Awakened State is a Place of Empowerment, Divine Support & Guidance helping you on your spiritual journey.
WELCOME TO THE AWAKENED STATE