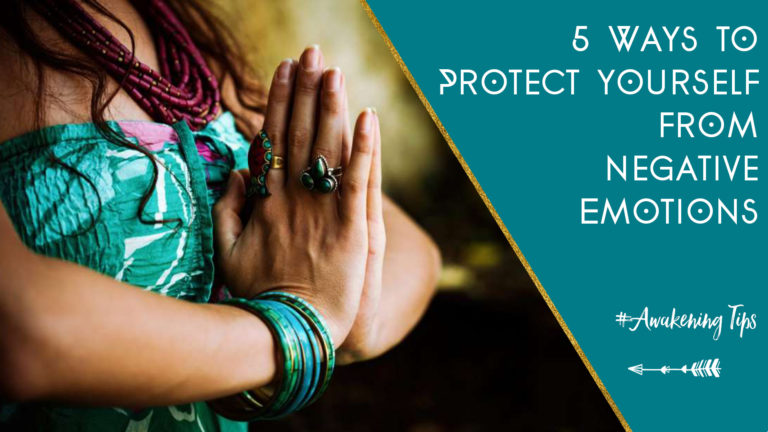 This week's guest author post is from writer, Daniela McVicker. She's here to share her wisdom and Awakening Tips on how we can learn to reframe Negative emotion.
Personally, I'd like to add learning to reframe our negative energy is a great skill to develop.
Here are 5 Awakening Tips to help you
How do you reframe negative energy? Share with me in the comments!
Read More »